Selling your home, as well as buying one, can be a long and stressful process that leaves you frustrated and feeling hopeless. Having a good real estate agent that you trust and feel comfortable with is key to improving the home buying/selling process. If, however, you have found yourself in an unpleasant situation of dealing with a less than desirable agent, you may be asking yourself "what to do if you are not happy with your real estate agent?"
What to do if you are not happy with your real estate agent
No matter what the reason, if you're not happy with your real estate agent, there are options available. One option is to reach out to the agent and discuss with them why you are unhappy. Is it something they can change? If so, then you would need to decide if you wanted to give the agent another shot.
Remember that giving them a second chance isn't required and there may be times when you just want to end your relationship with them. In this instance, you would simply fire them and find a new agent that aligns better with your expectations.
---
Some signs you might need a new agent
Too busy
While it's not uncommon for agents to have multiple clients at one time, if that agent cannot make time for you because they are just too overbooked, then you should find a new agent.
Can't get a hold of them
Having problems getting a hold of the agent? Will they not return your many phone calls or emails? Communication is an important part of the home buying/selling process, and if they can't maintain that communication, then it's time for you to let them go.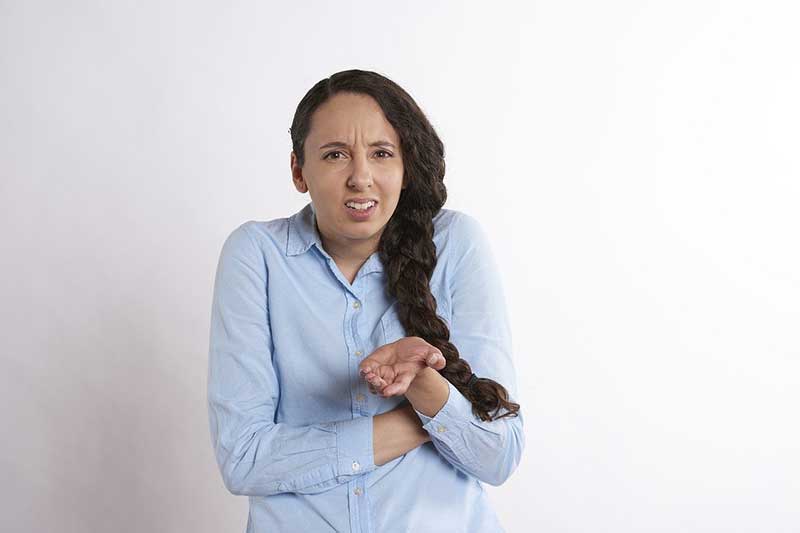 Inadequate and unprofessional presentation
Real estate agents should look and act professionally. Arriving to meetings unprepared or looking like a mess is a rather large red flag that you need to fire the agent.
Little to no results
The whole purpose of a real estate agent is to find a home for you to buy or a seller to purchase your home. If they are not holding up their end of the deal, then it's time to let them go.
You don't get along with them
Maybe you don't like their personality, or you just don't "vibe" with them. No matter what the reason, if you're not comfortable with them or don't get along, then it's time to hire a new real estate agent.
Omitting vital information
Guiding the home buyer/seller through the details and negotiation process is a vital part of their job. And if they're not disclosing important info that may cause you to think twice about a deal, or not properly navigating you through what comes next and what is required to keep you safe and protected, then they're not the right agent for you.
---
Can I fire my real estate agent?
The short answer is yes, you can fire a real estate agent. There is no obligation that you have to keep your agent for the duration of your home buying/selling process, and you can fire them at any time.
The longer answer, however, can be a bit more complicated if you signed a contract with the agent. Signing a contract doesn't mean you have to keep the agent, but it may state you still have to pay a portion of what they would have earned on commission if you fire them.
Do I have to pay the real estate agent if I fire them?
This will depend whether you are a home buyer or a home seller. Home buyers typically won't have to pay their realtor unless the agent finds you a home to buy. This is because the agent takes a portion of the proceeds from the final sale as their commission.
Furthermore, when you hire a real estate agent to assist you in finding a home, a contract is typically not signed stating you have to pay that agent no matter what.
If you are a seller, however, that can become a bit more complicated. In most cases, you, as a seller, will have to sign a contract since you are the one paying commission when the house sells. The contract should include the commission amount as well as the agreement duration.
To better protect yourself, make sure you know the exact commission and duration, as well as what happens if the contract is canceled. Furthermore, avoid entering into a long-term contract with any agent. Shorter contracts are better for the seller, since you can renew the contract if you're happy with the agent's work.
What if my real estate agent works for an office?
Real estate agents may work as independent agents or in a real estate agency. If the agent works in an office, you may still be able to work with that agency, but just with a different agent.
Reach out to the agency to see who you can speak to about switching agents. Keep in mind, however, that if you signed a contract with that agent you may still be required to pay a fee to break that contract.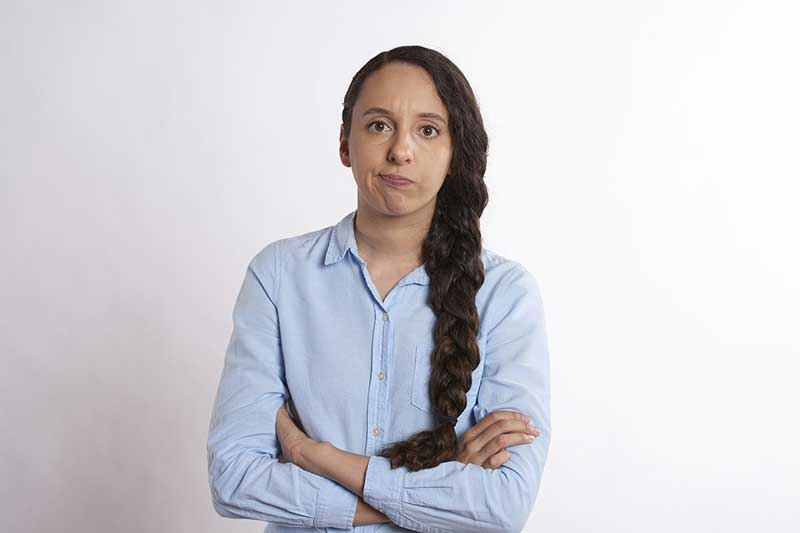 How do I fire a real estate agent?
Before you fire the agent, consider speaking to them directly to let them know of your concerns. If it is something simple, such as not being able to get a hold of them, then they may be able to fix the issue to maintain their working relationship with you.
If, however, you are fed up with that agent, then firing them would be your next course of action. A phone call or email letting them know that you no longer require their services is sufficient notification. Keep all communications between you and the agent professional to avoid arguments or hard feelings.
Keep in mind that if you signed a contract, you may need to contact the broker to break the contract. Their information will be listed on the contract and you should reach out to them as soon as an issue arises with the real estate agent.
---
How do I find the right agent for me?
Finding the ideal agent for you isn't a difficult task, but it can take some time. You should start by asking family and friends who have recently bought or sold a home for recommendations.
They can give you their first-hand experience of what agents to add to your list of potential hires, as well as what agents to steer clear of. The internet is another useful tool for finding reviews of real estate agents near you. Previous clients can leave reviews of their experience, and these reviews can provide you with insight on which agents would be a good fit.
Once you have a list of agents you are considering, reach out to the agents directly and ask them questions. Get a feel for their personality and how they operate. Take this time to provide the agent with information about yourself, your situation, and what you are looking for. This will also help the agents themselves determine if they are the right one for your situation.
---
Conclusion
Hiring a real estate agent doesn't mean you have to keep them around if you're unhappy with their performance. You can fire an agent at anytime for any reason, though you may be required to pay a fee for early termination. The best way to keep yourself out of these unpleasant situations is to do your due-diligence before committing to an agent.