When searching for a house your real estate agent will be one of your best allies. They will work on your behalf for the entire home buying process and can walk you through many of the more difficult aspects. Even though you will be working closely with your agents for several weeks or months, you might not be aware of all the roles they have. Despite working with you, they also have certain responsibilities to uphold for the seller. There are commonly other offers on a house, so one question people commonly ask is if real estate agents are allowed to disclose other offers to them.
In this article we'll discuss that very topic.
Are real estate agents allowed to disclose other offers?
There are certain laws regarding confidentiality that real estate agents have to follow. Typically a real estate agent can disclose if there are multiple offers on a property, and sometimes the amount of those offers if the seller allows them to. These laws often vary from state to state.
If you don't have a confidentiality agreement in place, your real estate agent may disclose your offer to other buyers. However, it is also legal for a seller to instruct none of the offers to be disclosed.
Your Offer and What It Means
When you make an offer on a home that is all that you are doing, making an offer. Buying a home is often a complex process, and your offer might fall apart for several different reasons.
An offer is never set in stone. The house could fail inspection, the bank lender might not think your new property is worth the amount you are asking for, or the seller could choose not to accept your offer. Even if your offer is above what the seller is asking, they may simply choose another buyer instead.
Since negotiations play a huge part in buying a home, don't get discouraged if your initial offer falls through. There are always additional options to consider, and your real estate agent will help you understand all of them.
One of the most important things to remember when buying a house is to keep your emotions out of it. Markets can be competitive, and you may not get the first home you make an offer on.
You might be tempted to raise your offer if it looks like things are going south, but that isn't always the best idea. You shouldn't do it just to outbid someone else, and always make sure you discuss it with your lender and real estate agent first.
What Do Multiple Offers Mean
Anyone selling their home wants to get multiple offers, but this can make the buying process more overwhelming for you. If the home you want has multiple offers it can be hard to keep your emotions out of it.
It might even make you contemplate raising your original offer. However, understanding how an agent and seller will deal with multiple offers may ease some of your concerns. Listing agents take care of fielding offers for their clients, and the way they handle this exactly will differ from agent to agent.
In most cases, a listing agent will have each buyer come in with the best and highest offer they have. Details about the sellers aren't usually shared, and sometimes the other offers aren't either. This case scenario is the best for the seller, and the most common solution you'll encounter.
There are other possibilities that can happen when you're looking at multiple offers. It's possible the listing agent will only share certain information with some buyers.
This could be due to a number of reasons, but it is usually because a listing agent is trying to get the best offer for their client. For example, cash offers are the most beneficial for sellers, and a listing agent may want the highest bid to be in cash.
It's important to keep in mind, that you won't have much control over what happens when a seller is faced with several offers. It's ultimately up to the listing agent and seller what information they choose to share with buyers.
How To Help Yourself
While there are parts of the home buying process you can't control, there are certainly ways you can help yourself out. You can give yourself a leg up, even if your agent isn't able to disclose any other offers.
For one, make sure to have a good relationship with your real estate agent. They may be able to get useful information from the listing agent that can help you make your offer more appealing.
Pre-approved financing can also give you an advantage, because other buyers may not have that. It shows that you're prepared to immediately move forward in the home buying process. Even if your offer ends up being lower, a seller could still choose it.
Trusting Your Agent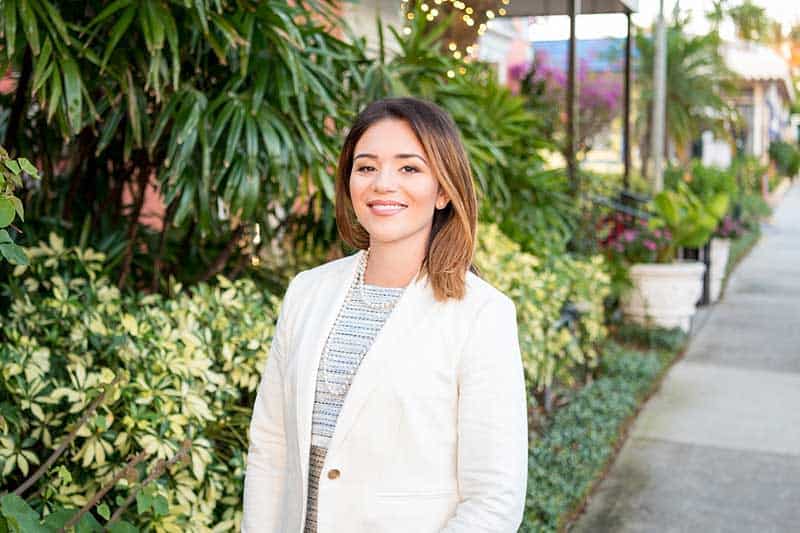 Since the process of buying a home is so important it's important you find a real estate agent you can trust. They will be your closest advocate and can offer insight on how to make your offers more appealing.
If you're upfront about your game plan and what you expect from them, you can be in the home of your dreams in no time.